Donate to the Miracle Missions Building Fund Campaign
We need your financial contributions to help make our New Church Home and Family Life Center a reality. Your donations will help us to create ministries the will help this community to be come stronger.
Donate Today!
We make it easy. Donate by credit card or debit card or use your PayPay account
Thank You for Helping Out!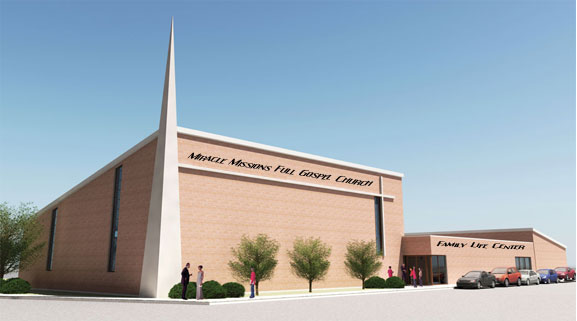 Our Mission
Habakkuk 2:2-3
To work diligently with determination and assurance to win and cultivate souls for the kingdom from all populations, creating a community of believers who love God. Love Themselves, and Love God's People, by developing ministries that are beneficial to the Church and Community helping all to move from brokenness to wholeness of Mind, Body, and Soul, through the spreading of the gospel message of our Lord and savior Jesus Christ!